Digital out-of-home Advertising Agency
The use of data to create, change and schedule adverts that change over the course of a day, a week or an ongoing campaign, to make brands more relevant, more engaging and more effective.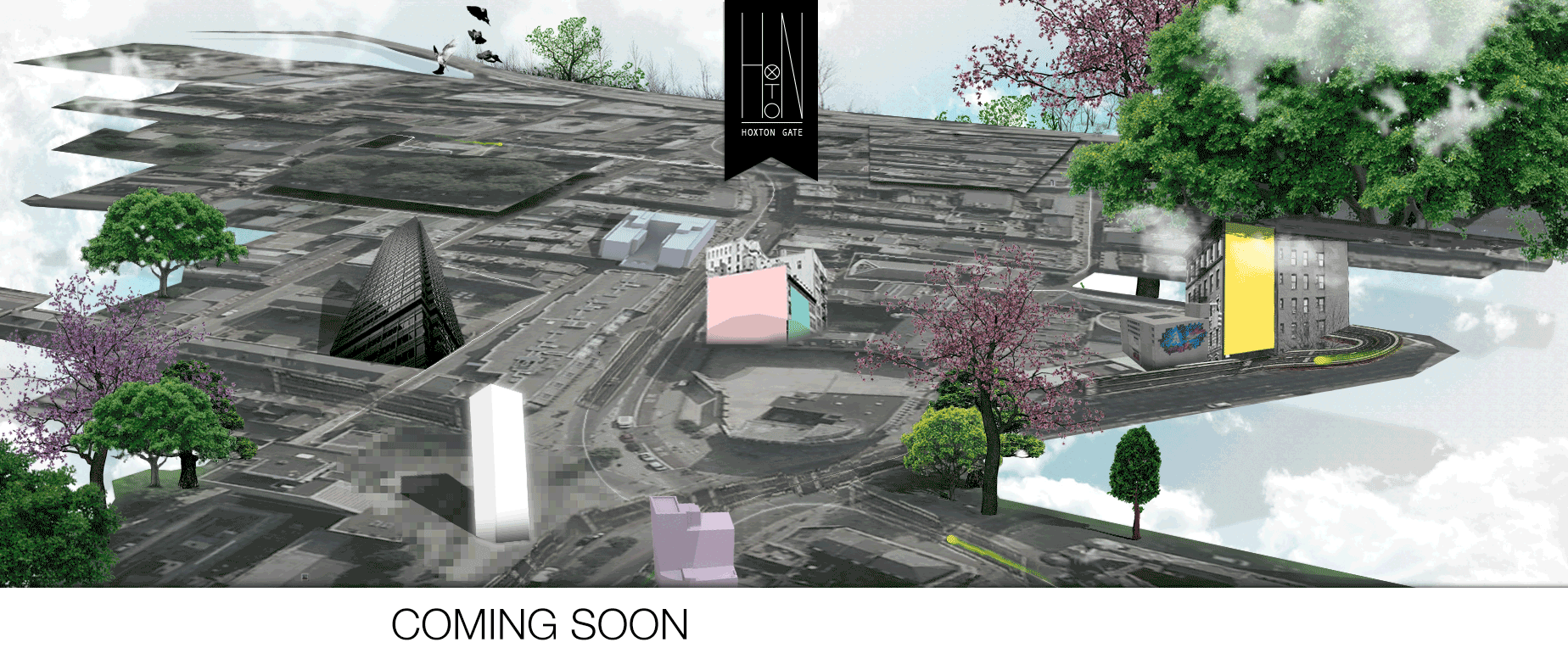 PHILOSOPHY
The most important part in the creative process was to play with data in real time, so that everything counted to thinking about a new campaign, weather, day of the week, christmas, summer time...
Proccess
Constantly updated weather, news, cultural news, social media feeds, as well as the latest traffic and transport information. The intention was to promote outdoors digital advertising and its use as a tool to help people, not just as a means of promotion.