My work was to design a high-quality new brand identity for cherry wine. The brief asked for the work to be: Memorable, Genuine, Fresh and Educate people.
Spanish colours palette. I want to reflect the passion, spirit, lifestyle, sun, the blue sky and adding some typical and distinctive dots to the illustration to create very strong and bold identity. Easy to find and don't get lost between the million of bottles of wine in the market.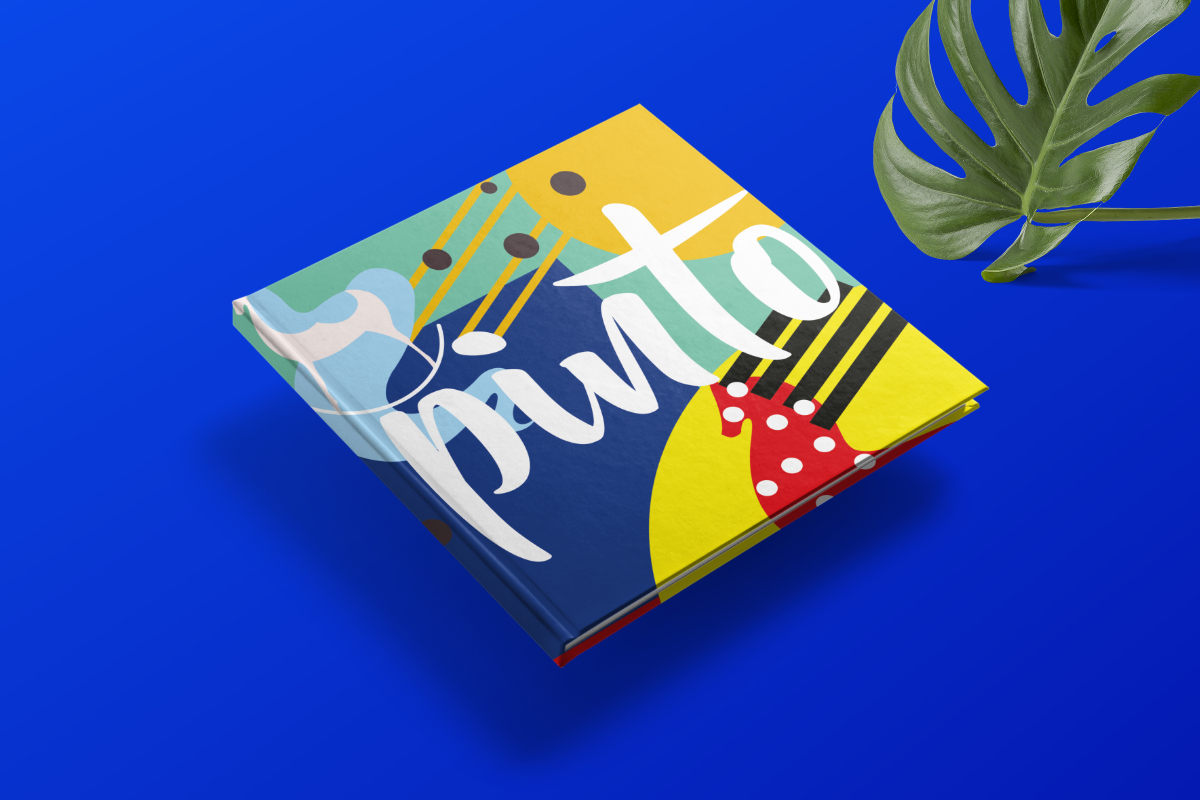 Matt Foster, Art Director and myself felt so in love with the brand that we decided to collaborate together to make a book.
Matt wrote the story and I create the graphics and illustrations.